We treat you better than family.
Based in Boise, Idaho, attorneys Edward Dindinger and Larsen Kohler are both compassionate, experienced and affordable. Rest assured, when Dindinger & Kohler represent you, you have men of bold integrity on your side. Call for your free consult today.
Partner
Business and Contracts, Employment Law, Family Law, Personal Injury, and Criminal Defense Law
Partner
Bankruptcy, Criminal and DUI Defense, Estate and Wills, Elder Care Law, Family Law and Personal Injury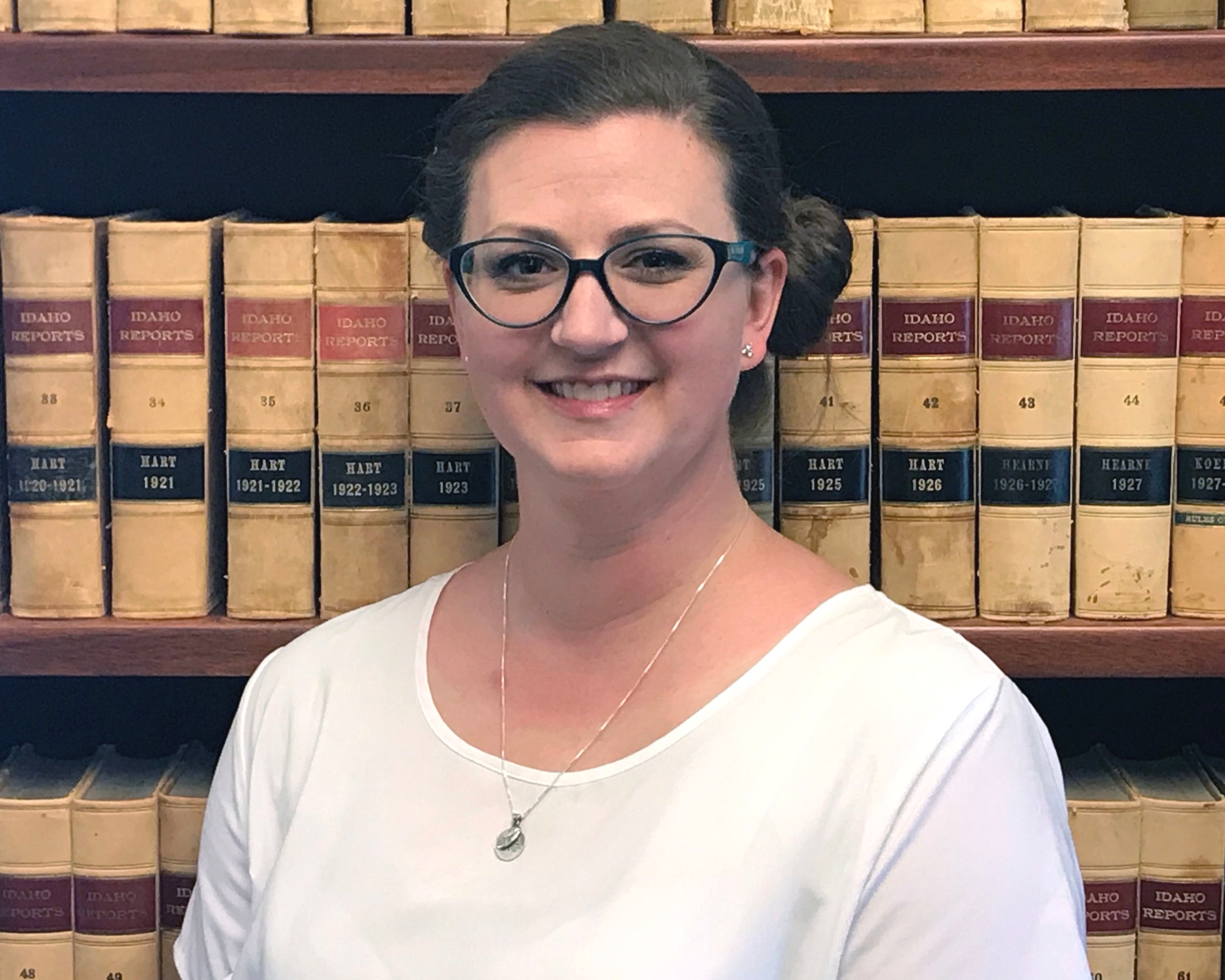 ☎ CONTACT
info@dklawboise.com
(208) 713-8620
➤ LOCATION
1674 W. Hill Rd., Suite 2
Boise, ID 83702
Mailing: PO Box 5555, Boise, ID 83705
Business formation
Forming a business is difficult enough without having to worry about legal technicalities. Let us guide you through the process and draft any incorporation documents or operating agreements you need to protect yourself and your business.
Personal injury
Losing out on life because of an injury at work or other accident? We won't waste any time getting your case settled so you can get on with your life.
DUI Defense
Call us before you talk to the police.
cRIMINAL DEFENSE
Criminal charges can have serious repercussions, including the loss of liberty, property, and employment opportunities. If you have been charged with a crime, you need aggressive legal representation. Give us a call.
estate law
Whether you need assistance with estate planning, or are engaged in an estate dispute, we can assist you.
Family law
Divorces, custody disputes, division of assets - anything you need to separate one family unit into two, we can get you there. We're compassionate and gentle when needed, yet we'll always have your best interests in mind.
Employment law
If you believe you have been paid inadequately, or have an issue with an employee, we can help. We help with discrimination, unjust situations, or improper terminations. Give us a call.
Consulting
Dindinger & Kohler, PLLC is available to consult with individuals, businesses, and non-profits on an as-needed basis. Please contact us for more information.
bankruptcy
Stop the floodgates and get your affairs under control. We can guide you through the process, and make sure you get a clean start.
Let's Chat.
Use the form below to contact us regarding your legal inquiry. Please be as detailed as possible. Include your industry along with any specific document requests. To help us best service your inquiry, we recommend that you first describe the issue you're having before telling us what you want to achieve. You may also email or call us to make an appointment.