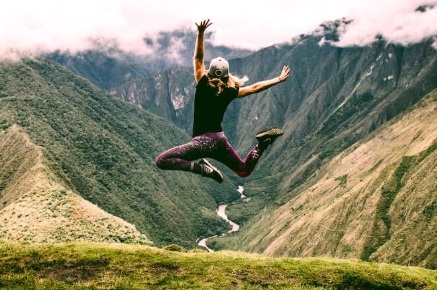 The Power of a Clean Slate
Why consider bankruptcy?
Maybe your creditors have begun suing you for past due balances. Perhaps a lien has been filed against your home. Or worse yet, you simply cannot cover your basic expenses and the repayment of your debts and paying bills has become something you avoid like the plague. Take back control over your finances. Whether you're facing insurmountable medical debts, a financially disastrous divorce, consumer credit cards or other impossible balances that you simply can't cover, we can guide you. Our attorneys have the training and experience needed to walk you step by step through the entire process, start to finish. Get peace of mind knowing you can start over on the right foot, and in most cases you can even keep your house and other assets. You owe it to yourself and your family to take the stress out of finances, and be on your way to rebuilding with a new foundation of solvency and financial freedom.
Is bankruptcy not your best option? There are alternative options we can help with too.
Even the best of us get in over our heads. We understand that at Dindinger & Kohler. Give us a call or send us a message and get your consultation today.
Our Office
1674 W. Hill Rd, Suite 2
Boise Idaho 83702
208-616-5459 or 208-761-2977
Contact Us
Give yourself relief from overwhelming debts.
Get a consult today.